---
Choose additional country / region / language Milwaukee Tool websites
Select Other Site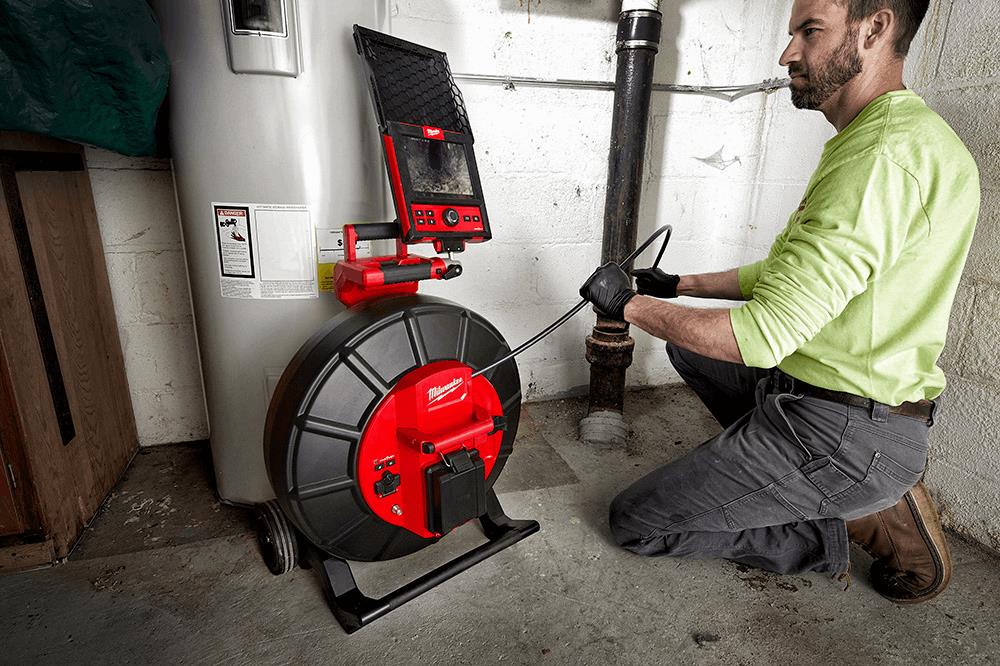 CLEAR CONFIDENTLY. INSPECT WITH CLARITY.
Believe in what you see. MILWAUKEE® is committed to delivering a comprehensive lineup of pipe inspection camera solutions for the service technician that helps improve the way they get work done. Thoughtful design, crisp image quality, and industry-leading durability delivers unmatched inspection solutions making it easier for you to find the point of interest.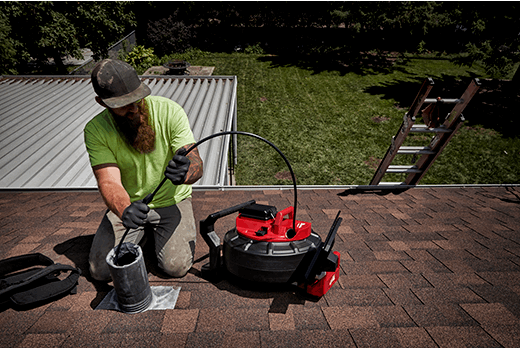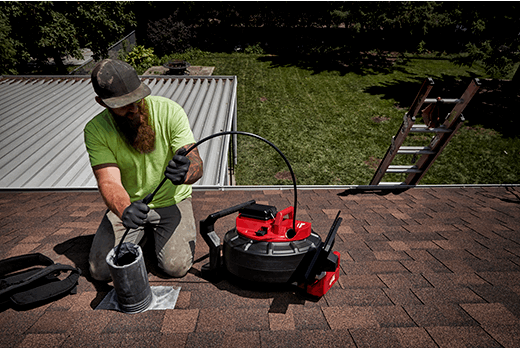 The MILWAUKEE® Modular Pipeline Inspection System sets the standard in sewer inspection by providing the industry's Clearest Image, Easiest Inspections. A 1080p HD self-leveling camera head provides you with the ability to digitally zoom 4X and pan, making it possible to see more than ever before in drain lines. Powered by our M18™ REDLITHIUM™ batteries, the M18™ 500GB Control Hub powers the reels, stores recordings, and easily swaps between camera reel sizes delivering unmatched system versatility. You can capture, create, and share from the M18™ Wireless Monitor or directly from a tablet or mobile device for faster sharing of findings.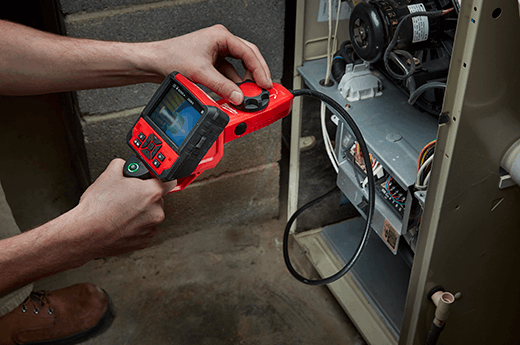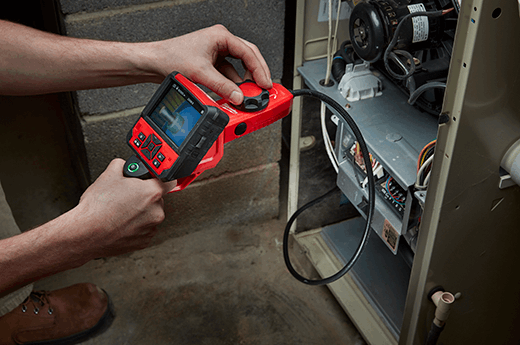 The MILWAUKEE® lineup of handheld inspection cameras provides unique viewing solutions for every service technician's toughest tasks. Whether it's a rotating display to better orientate an image or a pivoting camera head that increases the field of view, we are committed to delivering groundbreaking solutions that overcome obstacles you face on the job each day.
Filter By
{{value.display}}

{{value.count}}