You are currently on milwaukeetool.com - the US English Milwaukee Tool website
If you would like to view one of our other sites, click "Select Other Site" below to choose a different country/region/language Milwaukee Tool website
Select Other Site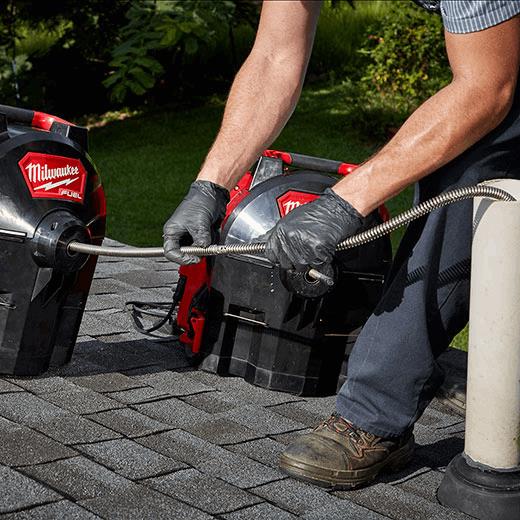 LESS HASSLE. MORE CALLS.
MILWAUKEE® drum machines provide drain cleaning professionals with the most portable and versatile cordless drain cleaning machines. These solutions increase your productivity with instant set-up and all-day run time. All our drain cleaning solutions are focused on simplifying transportation of the machine and containing the mess. We are committed to developing solutions that improve the ability to confidently clear from the fixture to the sewer line, letting drain cleaning professionals service more calls with less hassle.
Explore Our Drain Cleaning Solutions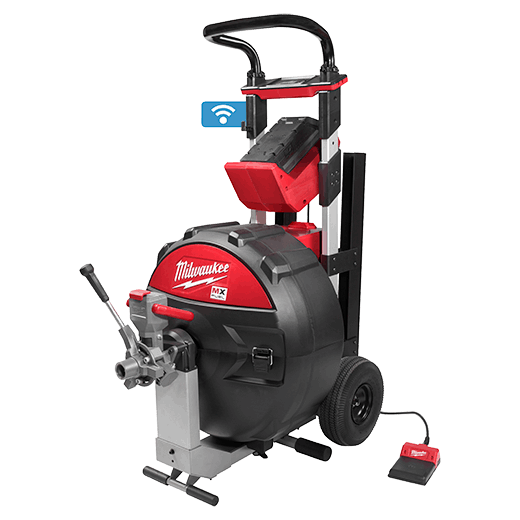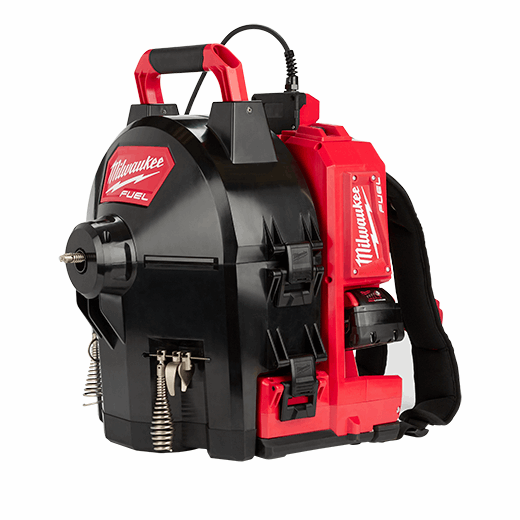 Filter
Sign Me Up!
Be the first to know about special offers, new product launches and events.