You are currently on milwaukeetool.com - the US English Milwaukee Tool website
If you would like to view one of our other sites, click "Select Other Site" below to choose a different country/region/language Milwaukee Tool website
Select Other Site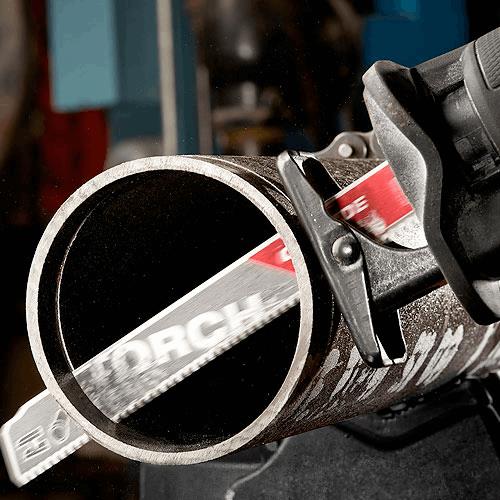 HEAVY DUTY SAWZALL ACCESSORIES
Milwaukee Tool is committed to providing the best SAWZALL blade solutions for our SAWZALL Reciprocating Saw line. Made in the USA, our reciprocating saw blades are built to last long and deliver strong performance every time. Our robust line of accessories blades includes The Ax™, The Torch™, The Wrecker™, and more. A line of carbide teeth cutting accessories delivers premium performance and the ability to Cut Longer, Cut More, and Cut Faster. Designed with our core trades in mind, our SAWZALL blades are perfect for plumbing, electrical, MRO, HVAC and other heavy-duty applications.

CUT LONGER. CUT MORE. CUT FASTER.
We are committed to providing all our users with power tool accessory solutions that save time and increase productivity on the jobsite. Through our investment in carbide technology, Milwaukee Tool continues to lead and drive innovation in the linear edge category by delivering the longest-lasting, most versatile, and fastest-cutting tool accessories available.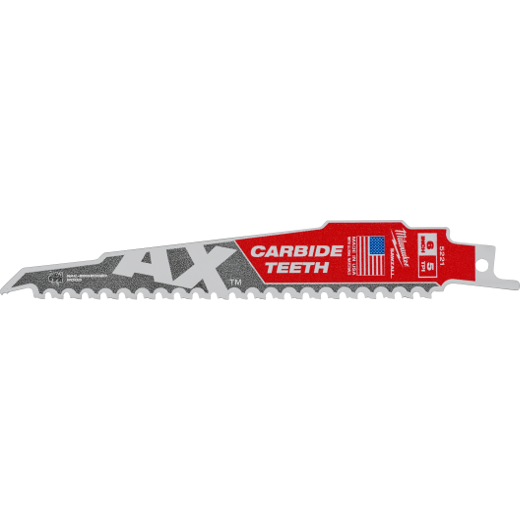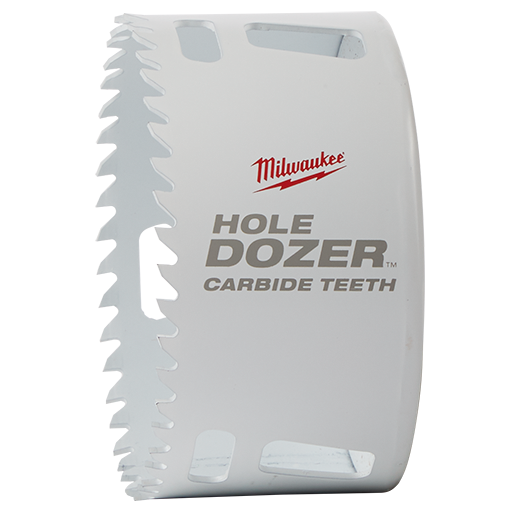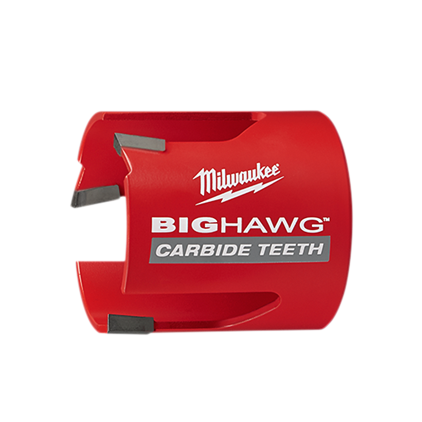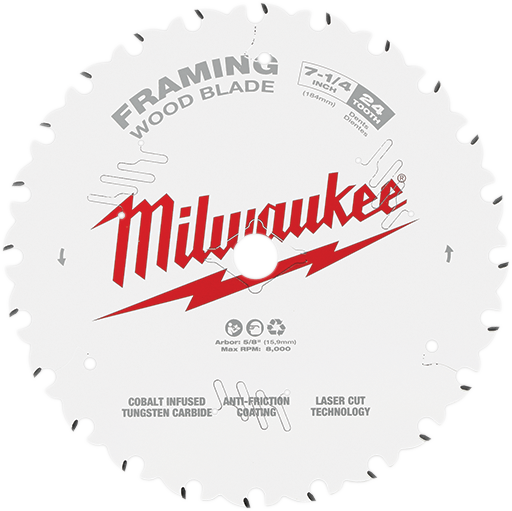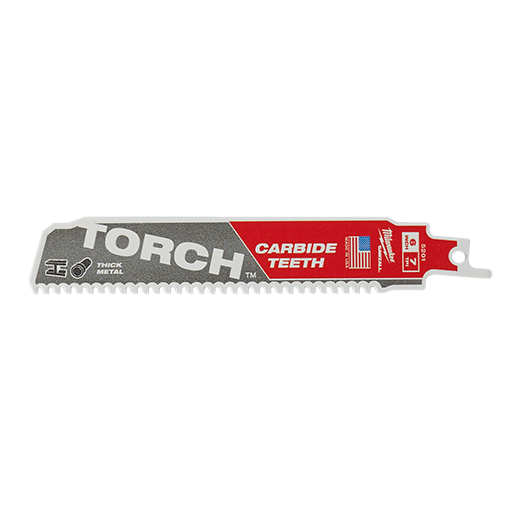 Filter By
{{value.Value}}

{{value.Count}}