Welcome to the digital Jobsite
Introducing ONE-KEY™, the first digital platform for tools and equipment. Combining a free-to-use inventory program with the industry's smartest tools, ONE-KEY™ provides a new level of control and access to information that will revolutionize the way work gets done. Get started today to streamline your productivity.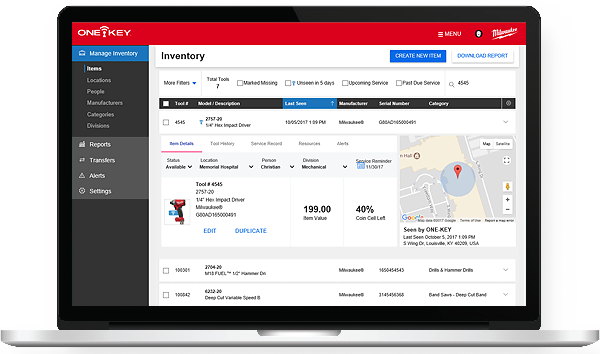 SIMPLIFIED TOOL & EQUIPMENT MANAGEMENT
The first free program of its kind, ONE-KEY™ brings simplified tool and equipment management to every corner of the jobsite. Build a digital catalog of your tools, keep up with transfers and service, even share that information in real-time with field personnel; all in one easy to use cloud-based platform.

POWER THROUGH CONNECTIVITY
Get more out of your tools than you ever could before. Customize, track, and manage any ONE-KEY™ compatible tool.
SECURITY
TRACKING

Lock your tool and disable remotely

Track your tool's location from anywhere

CUSTOMIZATION
REPORTING

Customize your tool by dialing in performance

View tool usage and performance data

High Output Lighting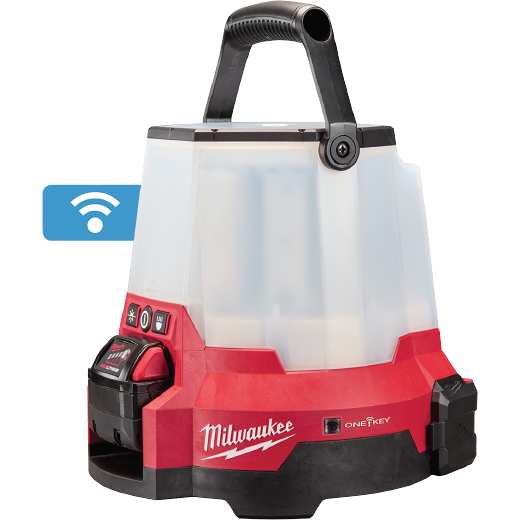 Industry Leading Performance
We've integrated ONE-KEY™ into several of our premium product lines with many more solutions to come. Experience the cutting edge technology without any sacrifices in durability, run-time or performance.